Skip to main content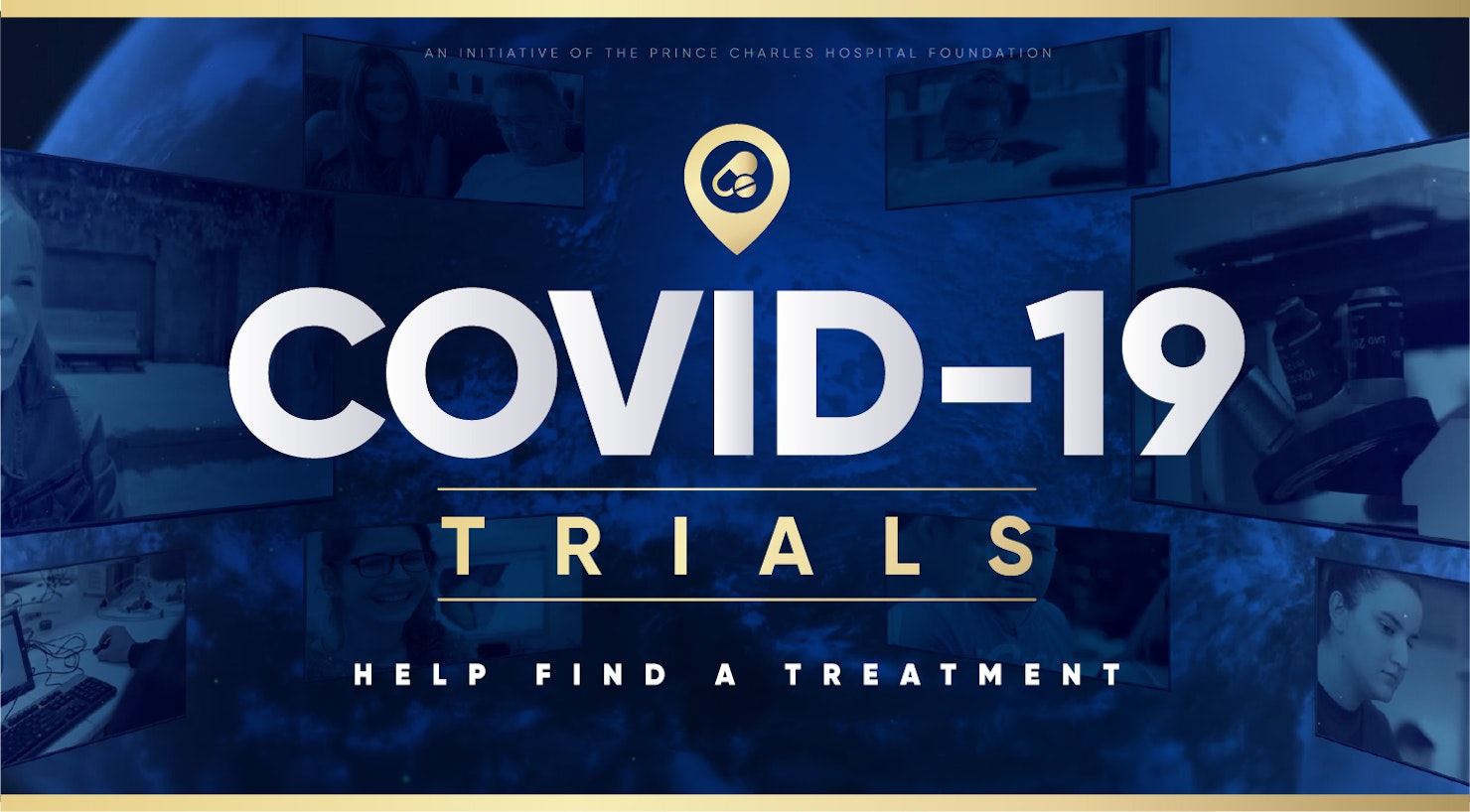 So Far Together We've Raised
The Prince Charles Hospital, is on the front line fighting COVID-19with a promising treatment trial, but we urgently need your help to fund this vital research.
This battle is not over. And until it is – we are always exposed.
Dr Andrew Burke, an infectious disease specialist in Brisbane, is looking to test the effectiveness of drugs designed for other medical conditions in the hope they may prove effective in treating COVID-19.  
His team are working in collaboration with The Doherty Institute in Melbourne and over 60 hospitals around Australia and New Zealand. 
This patient trial – the Australasian COVID-19 Trial (ASCOT), is an adaptive, living study.  
Every lesson learned will be applied to treatments over the next 6 months or longer.  
Using such a platform, drugs can be added, adapted or subtracted from the trial depending on how they perform.  
This will allow other potential drugs to be included as more is known about the virus. 

The ASCOT team have now decided to remove HIV and malaria drugs from the study as a parallel British study has found no additional benefit over best practice supportive care. 
Other antiviral therapies as well as the administration of convalescent plasma (collected from people who have had COVID-19 and survived) are proposed for future arms of ASCOT. 
The aim of the trial is to see if the drugs will reduce the need for intensive care admission.
This won't just protect the vulnerable but all COVID-19 patients.
WE NEED TO FUND THIS TRIAL NOW – IT MAY DIRECTLY SAVE YOU OR SOMEONE YOU KNOW.
Working alongside this project is Associate Professor David Reid from The Prince Charles Hospital who will assess how immune cells circulating in the bloodstream tackle COVID-19.
The aim is to work with the patients on this treatment trial to collect and analyse 'samples' to develop better ways of predicting health outcomes such as whether the person becomes very unwell or just suffers a mild illness for the many and varied people who will be affected by COVID-19.
This knowledge will have long-term benefit and will also help us deal with virus outbreaks. We need to act NOW and prepare for the future.
The swift response and support has enabled the trial to begin. Thank you! However we are still short to fully fund this trial.
Your tax-deductible donation right now has never been more important.

We Need Your Support To Fully Fund This Vital Trial - Now.
The health service is under pressure and we are relying on public donations to find a treatment.
Every cent will be entirely directed towards these projects.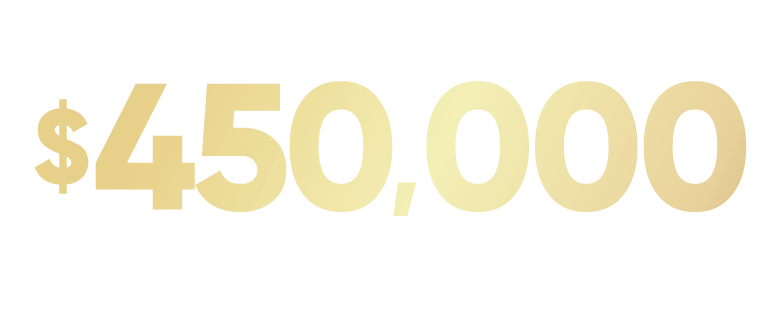 Can you help?

To see our other supporters
There is hope. There is an opportunity to make things better - for The Common Good.
If you wish to make a direct deposit (non direct deposit transactions may incur third party fees) discuss your donation or require any additional information please contact Mick Dwane (Partnership Manager) via mobile 0419 215 233 or Mick.Dwane@tpchfoundation.org.au
100% OF ALL DONATIONS RECEIVED BY THE COMMON GOOD WILL GO DIRECTLY TOWARD THESE RESEARCH PROJECTS.
ALL DONATIONS OVER $2 ARE FULLY TAX-DEDUCTIBLE.
If you are unable to donate in these difficult times, please share this campaign to help reach people who can.